Join the Online Workshop
Program Information
Session and Presentation Times

All session and presentation times are in the Pacific Time Zone and are subject to change. To assist with how to convert times to your specific time zone; use the online time converter.
Each session day begins at 08:00, PDT (15:00, GMT/UTC).

Program Schedule:
---
How to Login and Access the Workshop
You must be registered for the online workshop and logged in to access the live meeting and content. Follow the steps below to login.
*best access through Chrome or FireFox (do not use Explorer)

Click on "Access the Meeting" at the top of the home bar.

Log in using your login credentials.

Once you successfully log in you will automatically be directed to the "Virtual Lobby" homepage.

If you do not know or forgot your login credentials or if you have never created login credentials, click on "Login Help".


Enter the email address you registered with; a separate email will be sent to this email address for verification. The verification email expires within 5 minutes of receipt for security purposes. Please check your spam/junk email if you do not immediately receive the verification email. If the email expired start the "Login Help" process again.






Once you have reset your credentials follow steps 1-3 to gain access to the Virtual Lobby.
---
Virtual Lobby
Once you are logged in the Virtual Lobby will be your go-to place to access all the Online Workshop has to offer. Here you will be able to access the live and recorded sessions, posters, exhibit hall and more.

Enter to access the live presentation sessions on 14 and 15 May.


Enter to view the Posters; available until 31 May 2020.


Enter to view the Exhibit Hall; available until 22 May 2020.


Enter to learn about the non-CME sessions.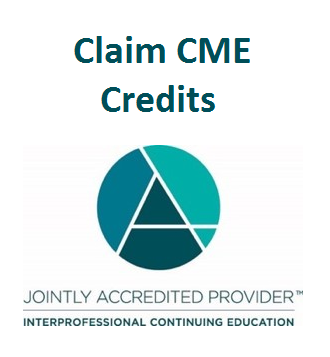 Enter to claim CME and obtain your certificate.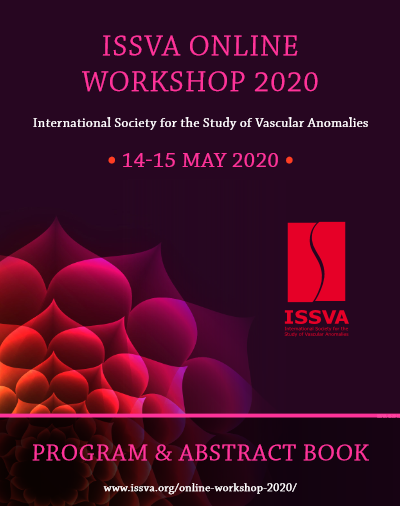 Enter to view the Program Book