Debates & Updates Meeting (Virtual): May 2021
The International Society for the Study of Vascular Anomalies (ISSVA) is pleased to announce a new meeting in 2021, the first "Debates & Updates" meeting. Our members and past meeting attendees have asked us to offer an educational meeting in the years opposite our Congresses and we are proud to present our "Debates & Updates" meeting, which will be hosted virtually from 13-15 May 2021.
COVID-19
Given the COVID-19 pandemic, ISSVA has made available physician and patients resources for use during the COVID-19 pandemic. Learn More.
Membership
ISSVA Membership is open to physicians and biomedical scientists with an interest in vascular anomalies or you can apply for Affiliate membership if you are a nurse, other health care professional or other individual who is actively involved in the field of vascular anomalies.
Learn More or Apply to Become an ISSVA Member Today
Membership Benefits
Receive a discounted registration fee to attend ISSVA meetings
Receive a discounted fee to publish in the open access Journal of Vascular Anomalies (JoVA)
Connect with world leaders in the field via online Message Boards (see below)
Receive exposure for you and your vascular anomalies center by being listed on the ISSVA website
Receive the ISSVA newsletter, updates, and other meetings of interest
Message Boards
Many of us have been reaching out to one another via email, Facetime, Zoom, etc. to get updates about how people are doing and just to connect with one another. For this reason, we have launched an ISSVA message board with the intent of increasing that communication. We can, over time, create other subjects for ISSVA members to post e.g. topics related to vascular anomalies, however for now, feel free to participate and let us know how you're doing. Visit the Message Boards (log-in required).
Odile Enjolras Travel Award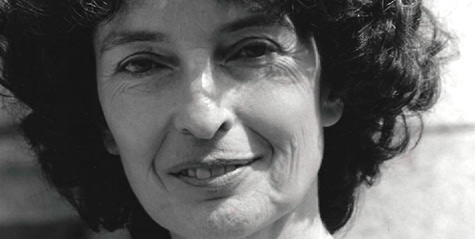 In the spirit of Dr. Enjolras, this award is intended for applicants who have demonstrated interest in propagating knowledge and treatment in the field of Vascular Anomalies in under-served areas. The travel award is intended to offset fees for registration and travel an individual who can prove their participation in the clinical care of patients with vascular anomalies and/or published research. One travel award is granted for each in-person ISSVA meeting.