Sponsorship
ISSVA 2020 (Vancouver) is offering the opportunity to industry partners to collaborate as a supporter of our 2020 meeting. ISSVA understands that industries play an important role in furthering ISSVA's mission and improving the health of countless patients throughout the world.
Sponsorship opportunities are available through industry-supported non-CME educational sessions, marketing opportunities, exhibition booths, and more. Please learn more about ISSVA below or Download the ISSVA 2020 (Vancouver) Sponsorship Prospectus for all details and available sponsorship opportunities.
About ISSVA
The International Society for the Study of Vascular Anomalies (ISSVA) is a multidisciplinary international society of physicians, scientists, and health care providers united by an interest in vascular anomalies. The Society aims to promote the highest standards of care for patients with vascular anomalies by advancing clinical and scientific knowledge concerning causes, diagnosis and treatment, and by education of physicians, health care providers, patients and the community. The Society encourages the free flow of information between its members and interested groups, through workshop meetings and teaching programs, and by the dissemination of a classification scheme and pertinent scientific data.
About the Workshop
The International Society for the Study of Vascular Anomalies (ISSVA) is the formalization of prior biennial international workshops, which were started in 1976. Today, the ISSVA workshops gather hundreds of international specialists of various medical disciplines involved in the treatment of patients afflicted with vascular anomalies. These biennial workshops have fostered time proven personal contacts, collaboration, and informal exchange of scientific knowledge concerning vascular anomalies.
Who Attends the ISSVA Workshop?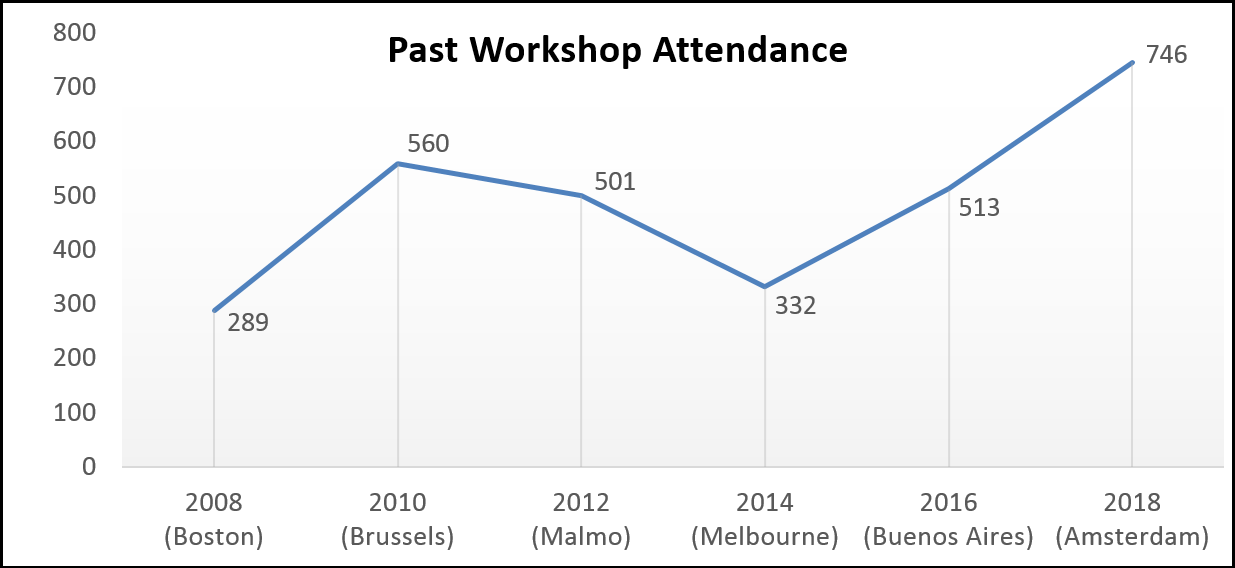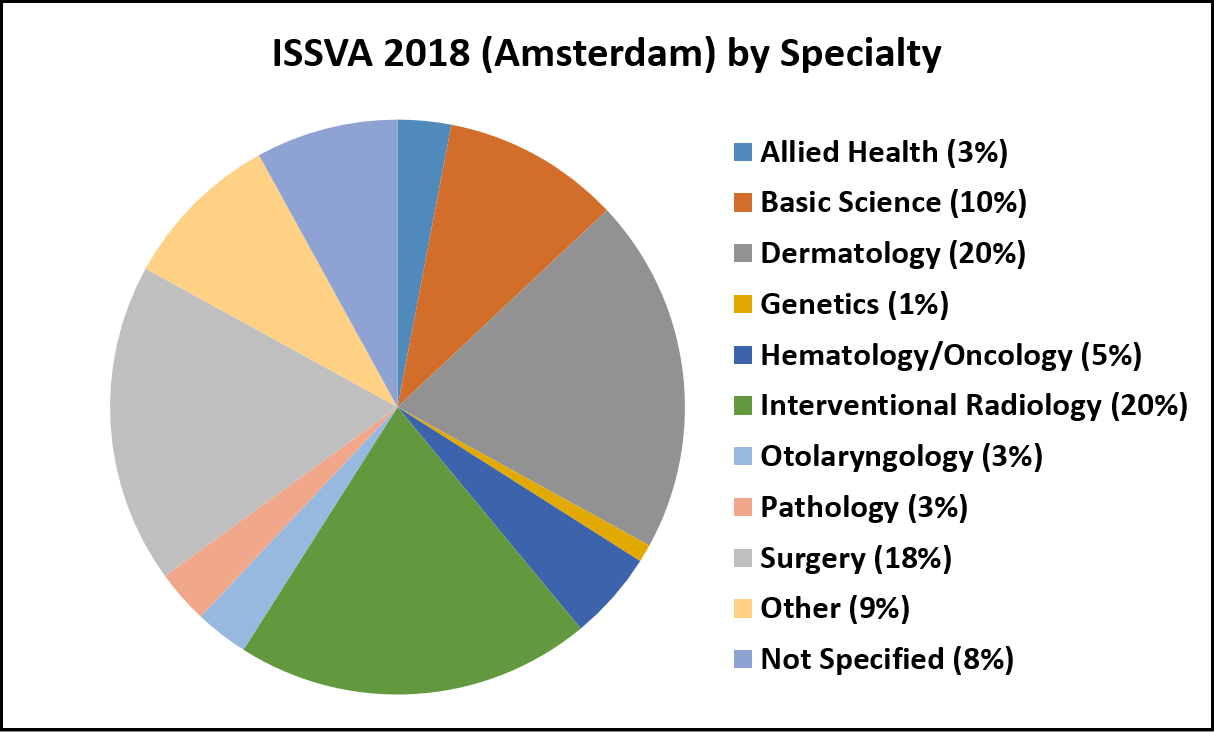 Sponsorship Prospectus
Details and available opportunities can be found in the Sponsorship Prospectus:
Download the ISSVA 2020 (Vancouver) Sponsorship Prospectus